Break Down Barriers
Our team breaks down barriers that interfere with members' health plan interactions, thereby advancing your Star Ratings and other quality metrics.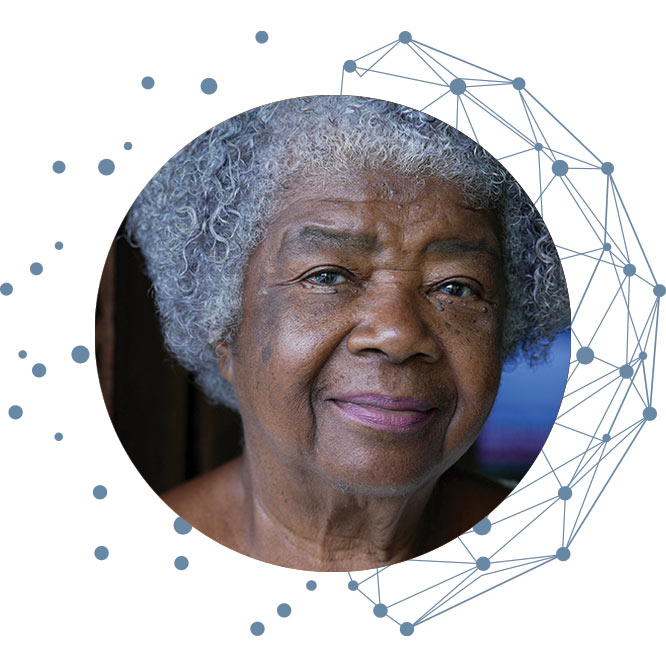 Hyperfocused on Underserved and Vulnerable Populations
86Borders is the only company hyperfocused on engaging DSNP and Medicaid members. Supporting vulnerable members by enhancing their health plan experience is what we do best.
We've spent the past decade building technology and care coordination services to connect with the unreachable and underserved. Allow us to take the reins and build dependable relationships with this important member segment, especially as CMS continues to adjust how Star Ratings are calculated.
Health plans achieve the Star Ratings they need. And members get the trusted relationship they want.
Inspired by empathy and powered by technology, we boost health plan performance and Star Ratings by building meaningful member relationships.
Nimble
We listen to our client needs and adapt quickly to meet their unique challenges.
Dependable
We are a hard-working team of people on a mission to extend helping hands and deliver extraordinary outcomes.
Compassionate
We foster trusting relationships built on integrity and honesty.
Empowering
We empower a health plan's most vulnerable members to improve health, wellness, and quality of life.
Making a difference
We are hyperfocused on serving the nation's most vulnerable populations. There are no small efforts in anything we do.